We are Gearing up for our 2017-2018 season!
Click HERE for our Inspired Performance Team Information
Click HERE for our Dedication Company Information
Click HERE for our Competition Team of Excellence Information
If you are interested in booking the ALICATS P.A.C. for an upcoming performance or event please contact the studio 678-989-0333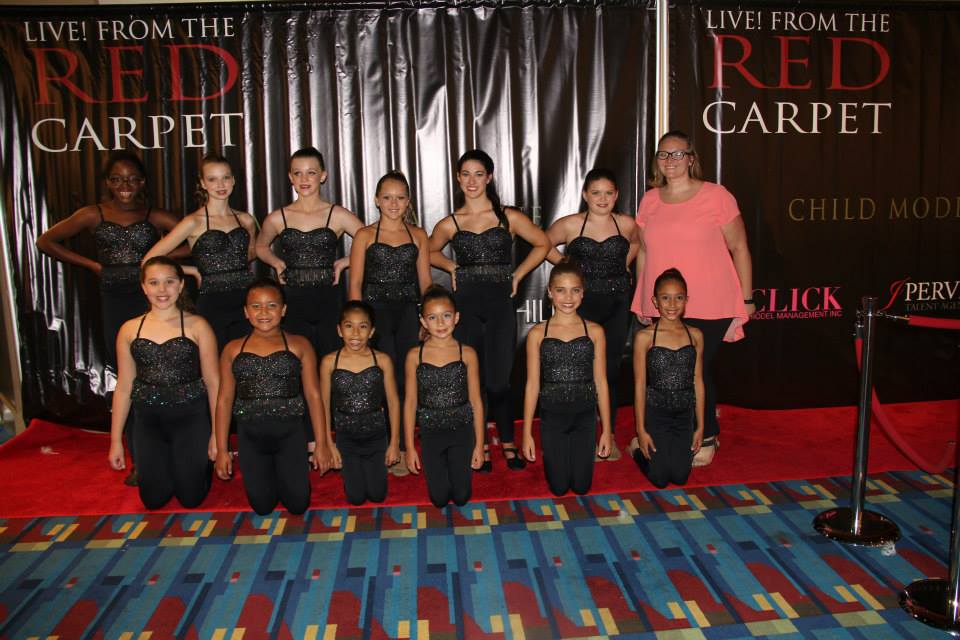 Our Company Dancers at ALICATS are dancers who have decided to commit themselves to dance. At ALICATS we are more about performing than about competing. We do 4 performances a year. Our Winter show is our themed show. If you would like more information on how to join our company, or if you would like to have us perform at your event please e-mail us at info@ACDMGA.com or give us a call 678-989-0333!