This is what our Dance Family has to say about ALICATS!
My daughter started ALICATS at the age of 2. I never dreamed it would become our 2nd home and family. Leyla loves dancing and we all love the styles of dance, the teachers and staff.- Kelley
My daughter LOVES Alicats! She always has fun and has made lots of new friends. -Jessica
Carmyn has gained so much confidence in herself and she was so proud of making it through her first recital! Looking forward to more!
We love Alicats! I couldn't think of going to any other company.
My dancer loves Alicats. She feels very comfortable and has made great friends and has learned so much over the time she has been with Alicats. She has grown so much in her dancing ability. We look forward to seeing her continue to grow and learn. She is so passionate about dance! April Wood
My daughter had an amazing experience, she loved to practice a lot to get the dance right, most of all she made good friends.
We really appreciated the focus on fun and sharing the love of dance!
Overall we were thrilled.
My daughter is 2 years old and had her very first class last Monday. I feel horrible that I don't remember the names of the two young ladies who held the class but I loved how patient they were with my daughter since she was everywhere in the class and chose to participate when she wanted and not when they needed. They included her in everything even if she didn't show an immediate interest in it. She had such a good time and I already cherish the videos I got of her tumbling proudly and prancing around with the "magic wand" I can't wait to come back!
-J. Griffin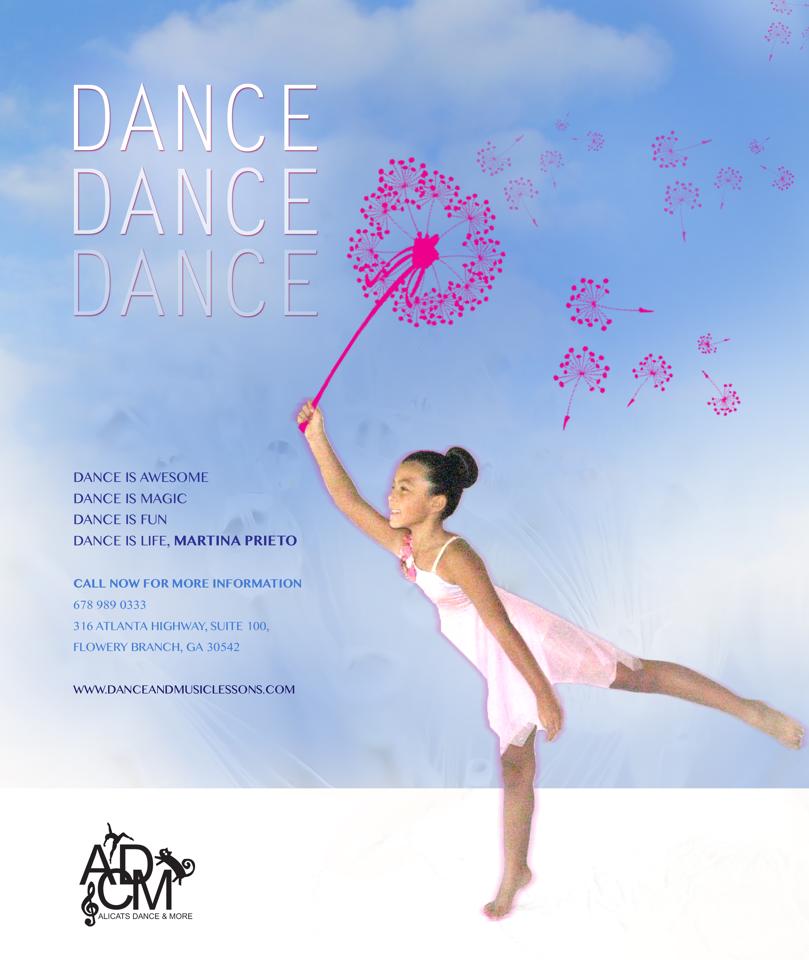 "I just want to say how amazing the January recital was. Beauty and the Beast was such a great recital. All of the dancers did such an awesome job. The teachers and staff worked so hard to prepare their students. My daughter who is now in her 5th year has learned so much and I couldn't be prouder of her. Thank you Alicats for a wonderful show. I love that my daughter has a place to go that offers a fun and enjoyable learning environment."
-K. Hursey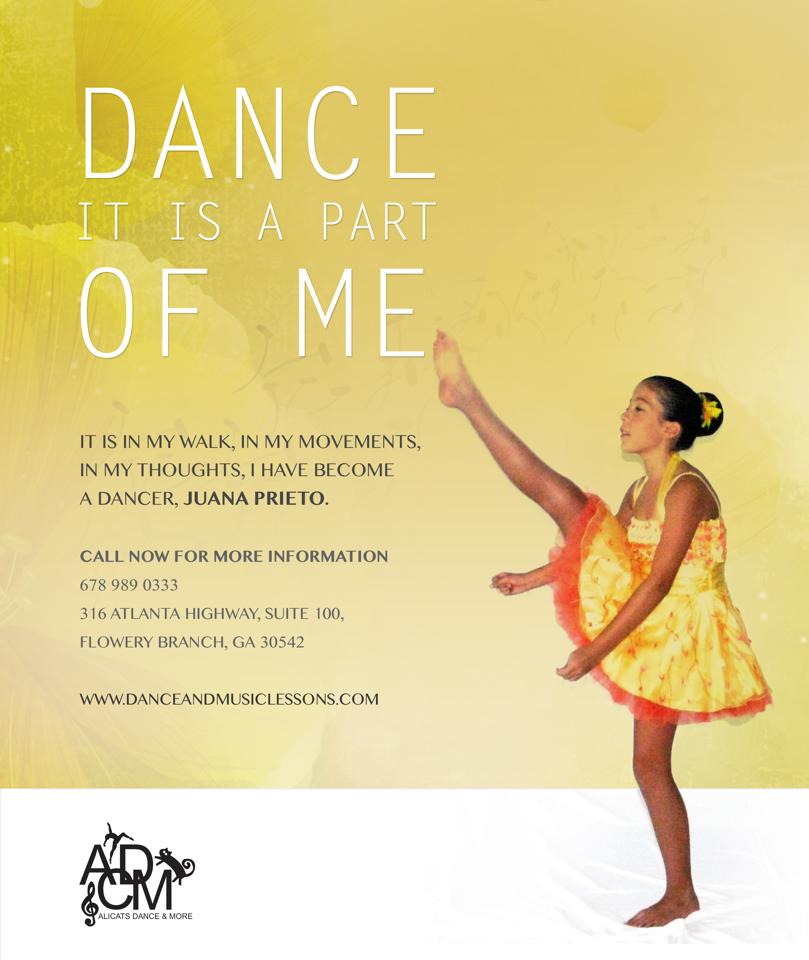 Alicats is such a wonderful place! I definitely recommend it to others. Thank you Alicats for all you do for our little Lyric, she loves you guys soo much!
-N. Alicia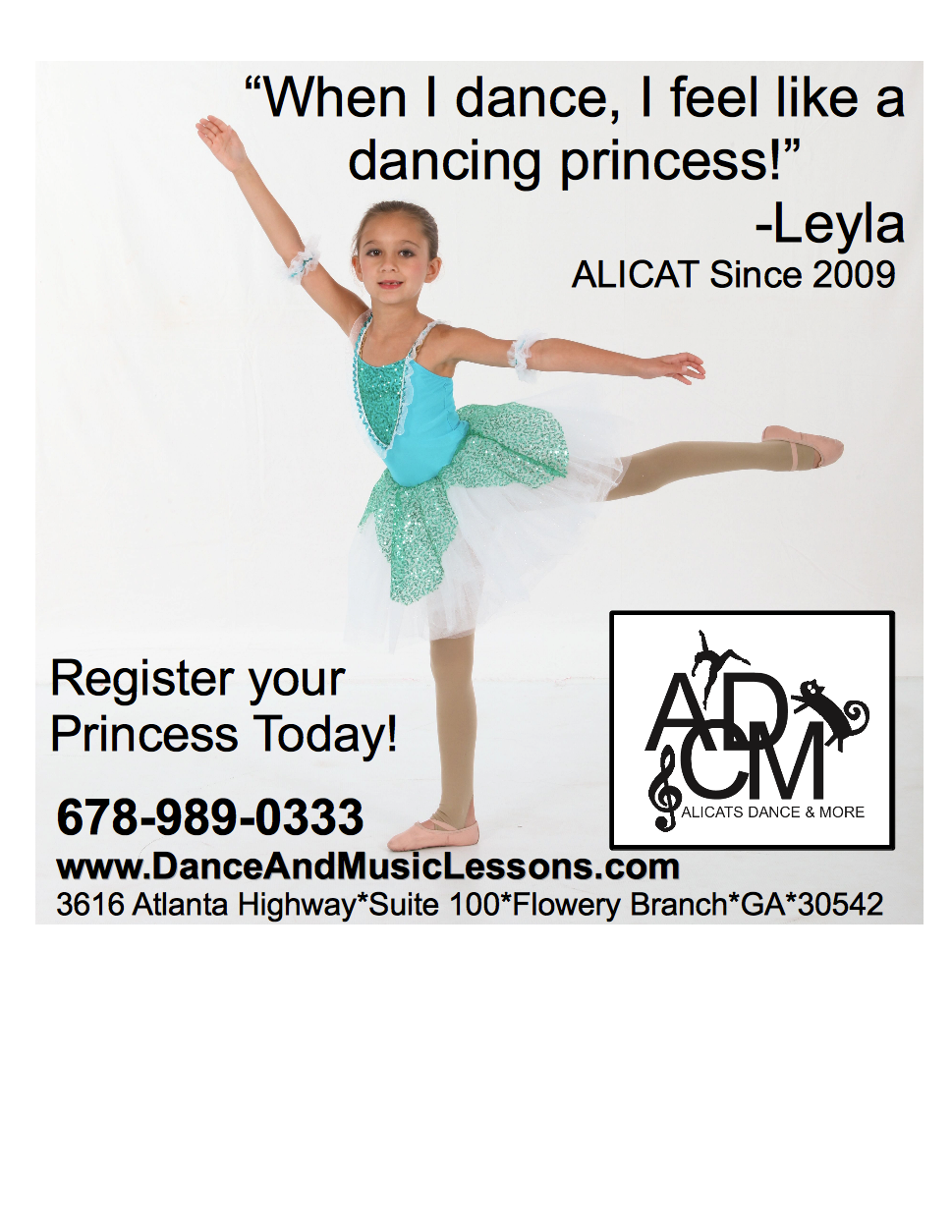 We signed up my granddaughter and she loves it! Ms Sam is fabulous with the tiny tabby's!! We are kept well informed with upcoming events via email. Thanks for a wonderful fall recital! We loved it!!
-R. Hummer
Just finished our first session with an amazing recital! Our daughter had a wonderful time and so did we. Love the community we are building here. My daughter can't wait to take as many classes as the schedule allows next session. So happy to call Alicats our home away from home!!
-S. Hovey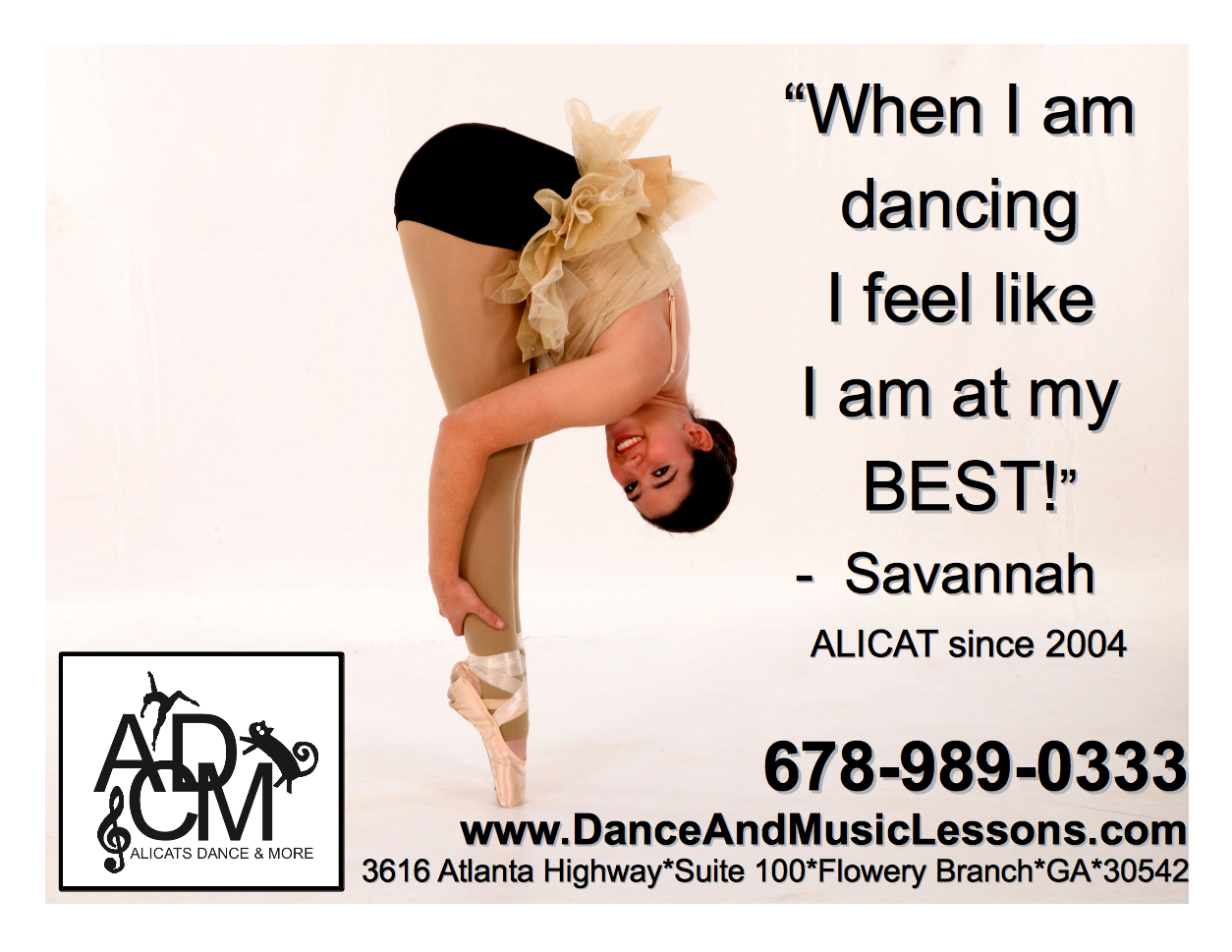 We love Alicats Dance Studio!!! Teachers are awesome and the staff is more than wonderful!! Thank you Alison for such a wonderful experience Annabella is experiencing!! She loves to come to ALICATS!!!
-G. Gonzales
If you want your kids to learn from heartfelt teachers that actually care about your kids this is the place to be!!! We've been here for 5 years since our youngest was 2 and we love it!
-M. Addelsburger
AliCats is the best studio around! My daughter started when she was just 2 and now going into her 8th year. My SON also loves to dance and this is his 3rd year with AliCats! The owner, teachers and staff are wonderful. They care about each and every student. The studio is not just a dance studio but our 2nd family!
-K. Burris-Ozcelik
Kenzie has danced at Alicats since it opened and plans to dance the next 2 years before heading off to college. Alison understands that while dance is important so is personal growth. She allows the kids to be themselves.
-T. Haynes
My daughter have been an Alicat since Alison opened up. She is graduating this year. We wouldn't have changed a thing! Love Ms Alison, all teachers, and our Alicats family.
-J. Miller
When you join Alicats you join a family. Alison, the owner, has a huge heart and truly loves the kids. The other parents are supportive. Many have helped me make sure my dancer gets to where she needs to be, when she needs to be there!
-C. Robinson
Danced here for over a decade. Your child will not only grow as a dancer, he or she will become a lovely human being with the guidance from the instructors!
-E. Miller
I have danced at Alicats for almost two years, and through their instruction I have advanced from beginner to senior company in only a few months!I had no prior dance training and I have been accepted to Joffrey with help of these instructors. They encourage us to dance because we love dance and to dance with love! It's been a wonderful experience and I can't imagine dancing anywhere else!
-R. Hilliard
Stop searching you have found the most dedicated dance studio around and a owner with a big heart!!! Glad we found Alicats!
-A. Metz
I did my research when I chose Alicats on both the phone and in person visits. I wanted a studio that was more about creating a love of dance and joy of being with a group then about making money and strictly controlling the kids. I wanted affordable classes and costumes. I didn't want to have to spend a ton of money up front only to have my child not want to stick with it. We LOVE Alicats. The owner, staff, dancers and their family have become our family. My daughters learned so much and I know we've made some lifelong friendships. Alicats is the highlight of our week.
-D. Kirkaldy
"My sister and elderly mother came to the show to support Lydia. Support her they did but they were amazed at the production all in all. Special comments on the choreography which really was professional. This was a tremendous production and you and the crew should be proud." – Paul
"Thank you so much for all the hard work that you did!!! My husband (the all American, football lovin' man) was so impressed that at intermission he said that Anna could never quit ballet because it was so great. If you can get my husband to enjoy a ballet then you have done a fantastic job! Our guests were so impressed. Her daughter never took her eyes off the stage! Anna was so proud of herself! Thank you for being so patient with the little ones and realizing what they were capable of. Everyone did a fantastic job!! We are looking forward to the next show!" -Melissa