Qualified, Caring Instructors
Our teachers have degrees in music or dance, or enough performing experience to back them up. Our teachers are not only chosen for their qualifications but for their ability to relate to the typical needs of our students.
 
Convenience
We now offer After school  care for both ALICATS Dancers looking for the convenience of not having to race to get your dancer to dance, as well as for any student looking for a different kind of after care!
We also offer a few different programs at ALICATS. Students can choose from a range of Music, Dance, and Kung Fu available at the same time. For example one student can be taking a guitar lesson while another student is taking dance. Many students also take music and dance classes on the same day, providing more time for other activities and less driving for the family.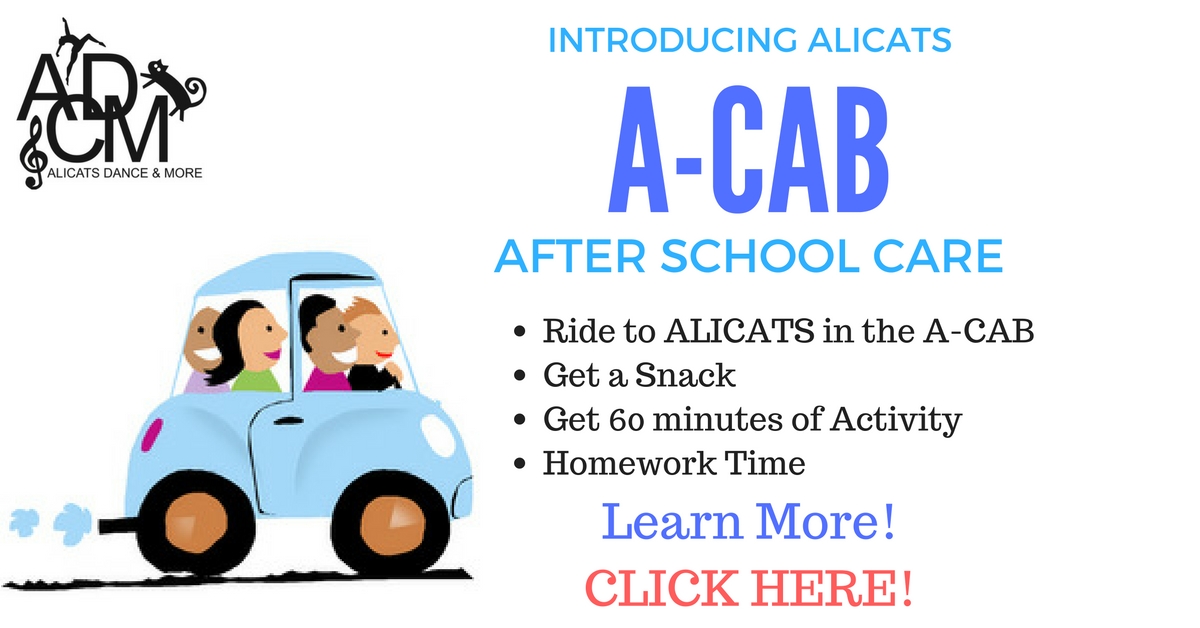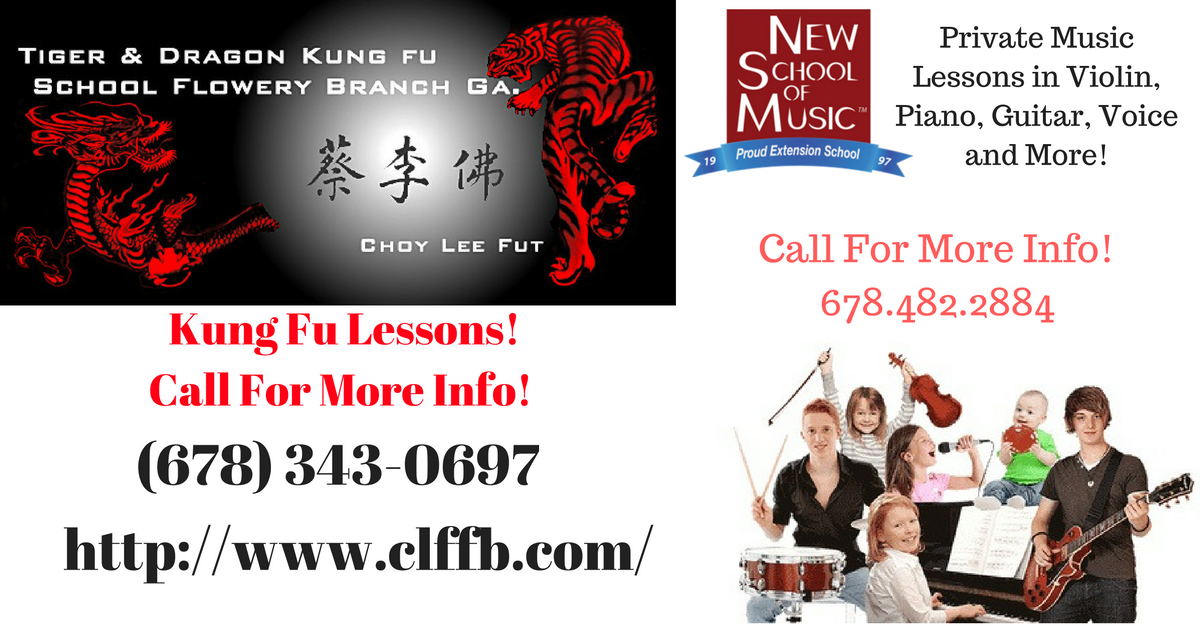 Dance Wear Available on Site!
We have a boutique with everything you will need to start classes. Save time by not having to run from store to store to get what you need.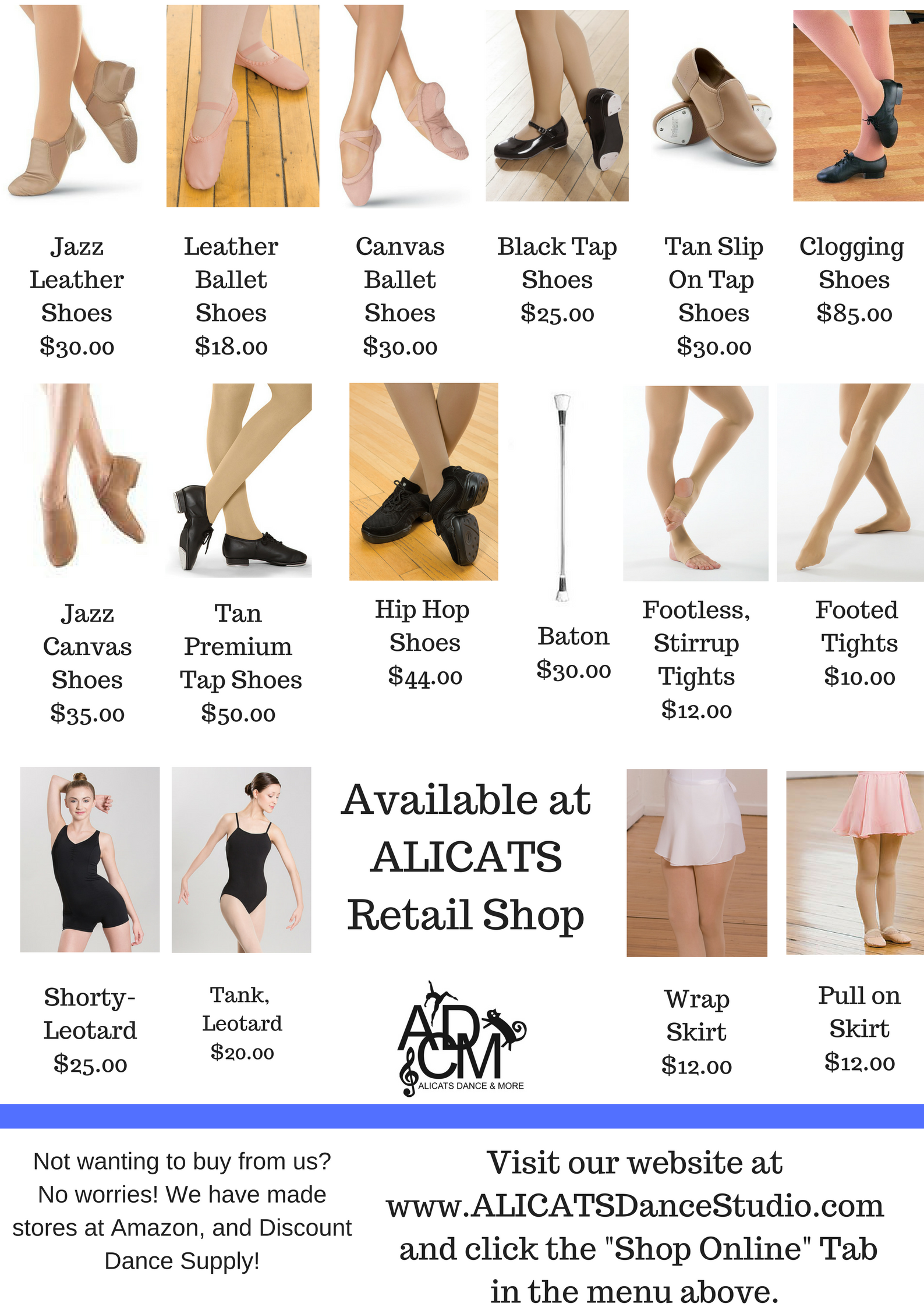 Small Class Sizes
Our smaller class sizes allow students to get more individual instruction from teachers and, as a result, progress at a faster level than in a large class environment. Our smaller class sizes also ensure that the teacher can catch problems before they turn into bad habits or improper technique.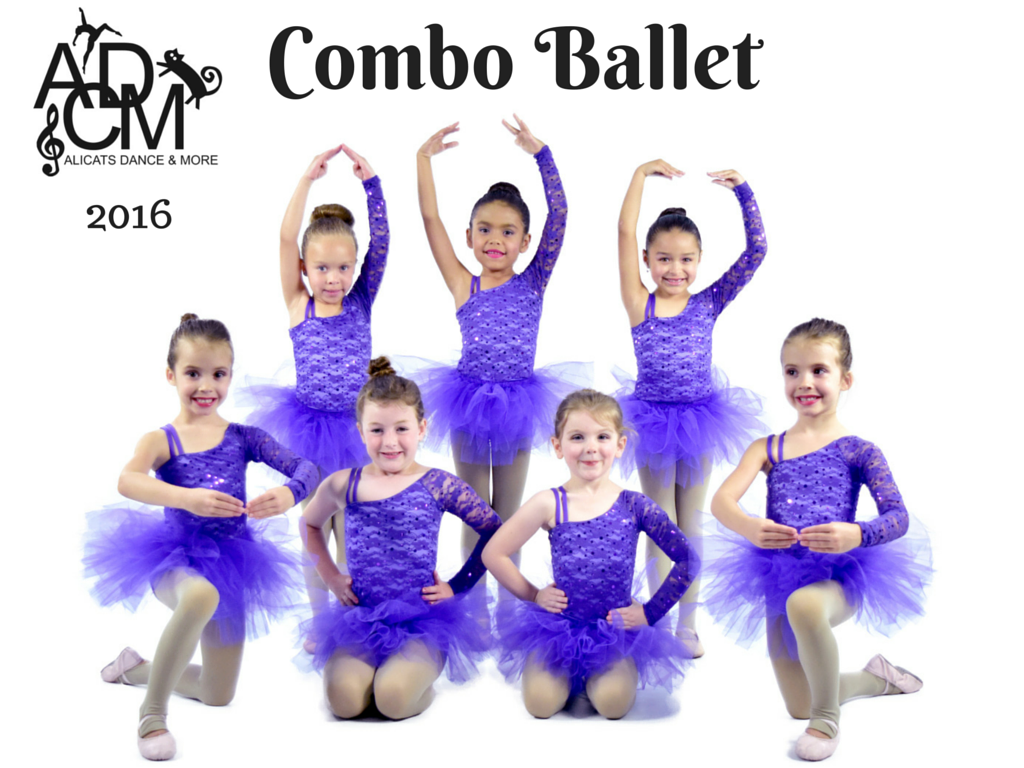 Facilities
Our facility has 4,000 square feet of over all space, with over 2,500 square feet of professional, air conditioned dance space. There is a private music studio for all music lessons. There is a lobby to accommodate those who wish to wait while their child is in class. The waiting area is equipped with closed circuit television, which allows parents and visitors to view classes in progress.
Customer Service
Knowledgeable, helpful Desk Staff are available to assist students and parents during class times. We strive to provide great service and take care of all the "details" of attending lessons so lessons are hassle free and enjoyable.
Our Studio Advantage!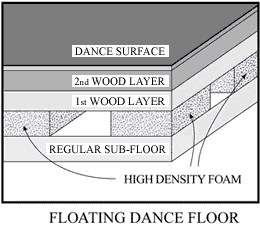 Our "Floating" Dance Floors rest on over 7,000 high density foam blocks to absorb the shock and impact of regular dance movement. This benefit ts students by reducing fatigue and preventing injury that can result from dancing on hard surfaces.
The top layer of our floating surface is a professional vinyl
composite Marley floor similar to surfaces used by Alvin Ailey Dance Company in New York and shows such as Riverdance and other professional dance companies. This Marley floor surface has a certain amount of controlled slip to allow for sliding in dance movement, but is not slippery like tiles or woods that are commonly found in other dance studios.