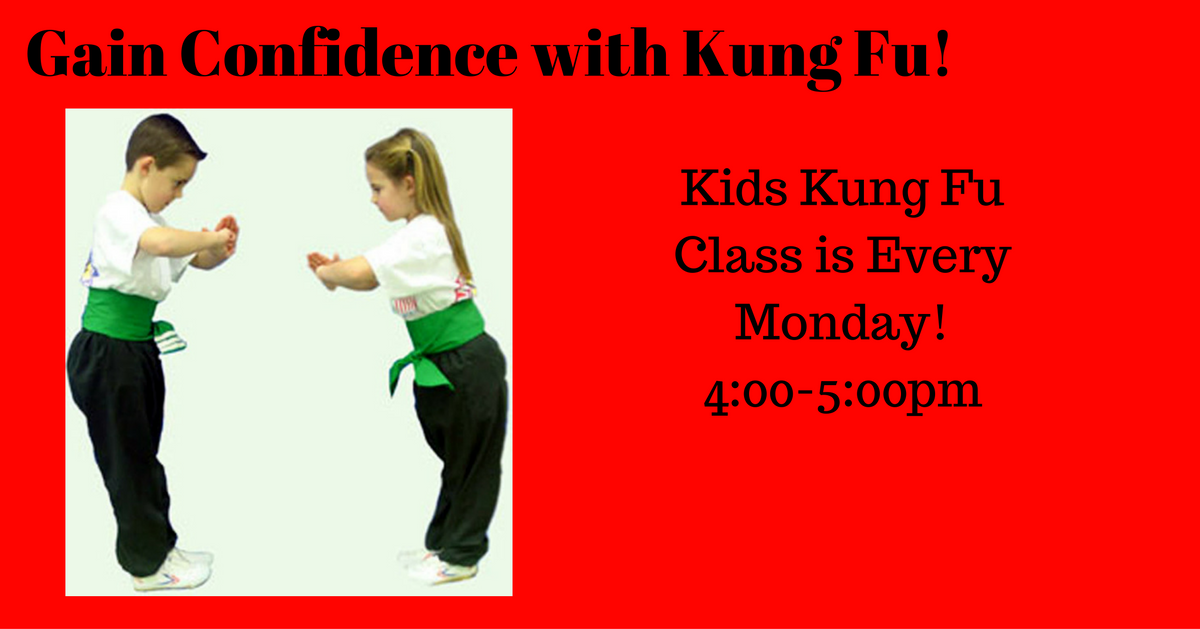 Looking for a FUN introduction to Kung Fu for your child ages 5-10? ALICATS offers an introductory class that would be an awesome class for the student looking to try it out without the full commitment to a full program. Students are invited to take class in comfortable clothes they can move in. Tuition is $63.00 per month. Click the link below to register!
Are you looking to join a training program for yourself or your child? Tiger & Dragon Kung Fu offers an amazing program for all those looking to master the art of Kung Fu.
CLICK the image below to be transferred to Tiger & Dragon Kung Fu School website to learn more.